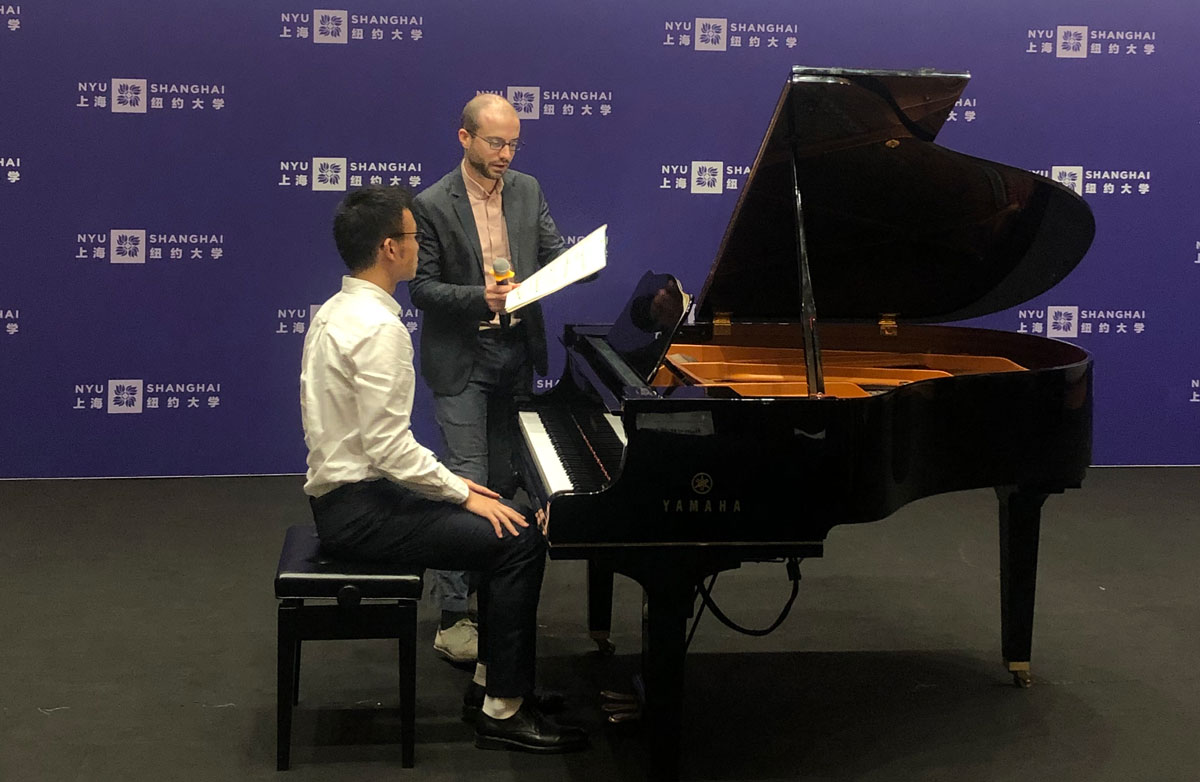 I have had the opportunity to work with students from a wide range of ages and skill levels, from beginners to graduate-level piano performance majors. I very much enjoy working with every student, from a child taking their first piano lesson, to adult students learning recreationally, to a piano major preparing for a performance or audition.
My teaching style is student-centered, acknowledging the individuality of each student in order to develop a teaching environment that is tailored to their goals and background. I approach learning in a sequential way, taking as a starting point what the student already knows, and building new skills and knowledge from that foundation. This allows me to meet each student where they are, and help expand their technical and musical skill set.
My teaching includes guiding, asking questions, and encouraging students to reflect on their playing. This experiential learning approach goes beyond simply telling students what to do and actively involves them in the learning process. My ultimate goal is to create self-propelled learners who listen critically and have a broad range of resources to solve challenges independently.
Please reach out through the form below if you would like to know more about scheduling an online lesson or in-person lessons in the Baltimore/Washington, D.C. area.